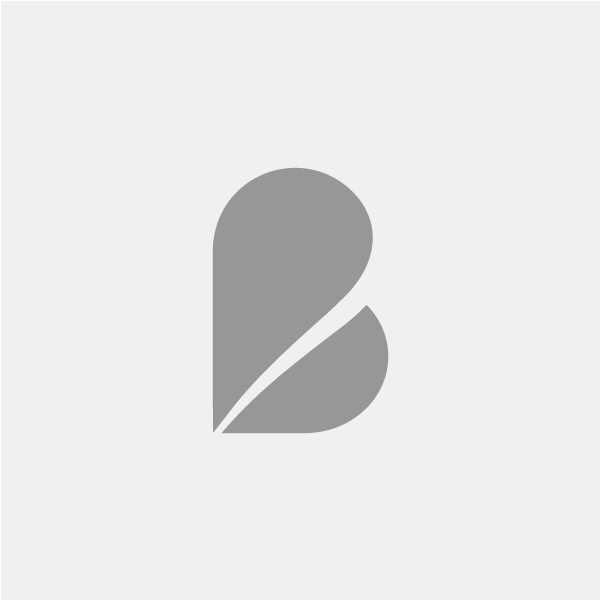 As systems administrator for Bixal's Feed the Future Knowledge, Data, Learning and Training (KDLT) contract with the United States Agency for International Development (USAID), Bailey works to improve the archiving of documentation and projects. Additionally, he creates systems to alleviate miscommunications regarding meetings and documentation.
Bailey holds a B.S. in information systems and technologies from Penn State University and has both CompTIA A+ and CompTIA Sec+ information technology (IT) certifications. He worked as a junior IT specialist prior to joining Bixal and has help desk experience. Bailey grew up in McConnellsburg, Pa., and has his mother to thank for his love of '80s and '90s pop music. He enjoys playing video games and dabbling in tech projects in his spare time.
Specialties
Information Systems
Technology Specialization
Bucket List
To visit Japan with friends.