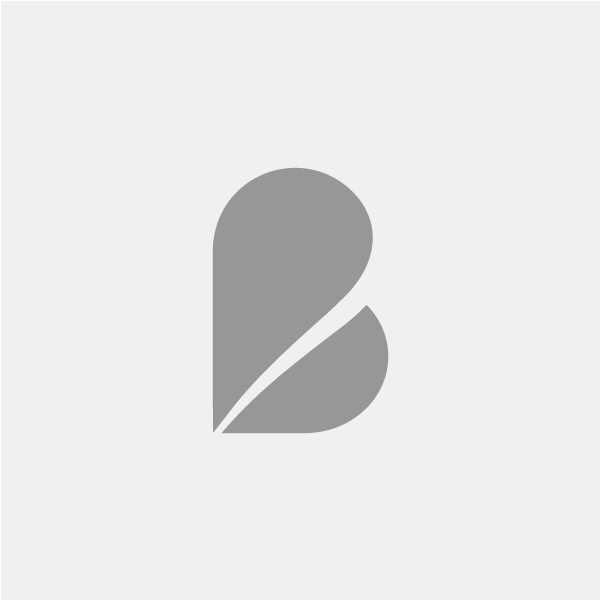 As lead capture manager at Bixal, Chad seeks out and develops new business opportunities in the healthcare space, supports our proposal writing efforts, reviews past performance and helps with writing and editing case studies.
Chad has over 20 years of experience working as a web producer, project manager and developer. He has extensive proposal writing, business development and client relationship expertise and was director of business development for a company in Washington, D.C. before coming to Bixal. After growing up in Wheaton, Md., Chad attended the University of Maryland College Park where he earned a B.A. in English. He also holds a certification from the Knight Digital Media Center's News Entrepreneur Boot Camp. Chad has been a part of two award-winning hospital website teams: he received a Healthcare Provider Standard of Excellence Award from the Web Marketing Association and a W3 Award.
In his free time, Chad is the newsletter director for a podcasting startup and recently finished an eight-year stint on the board of directors for Maryland Media, the parent company of his alma mater's school newspaper, where he previously served as sports editor and managing editor. While he worked at the school newspaper, he once convinced his editor to fly him to Hawaii to cover a National Collegiate Athletic Association (NCAA) men's basketball tournament game, where he got yelled at by then-Indiana University head coach, Bobby Knight, for asking a question after his team lost.