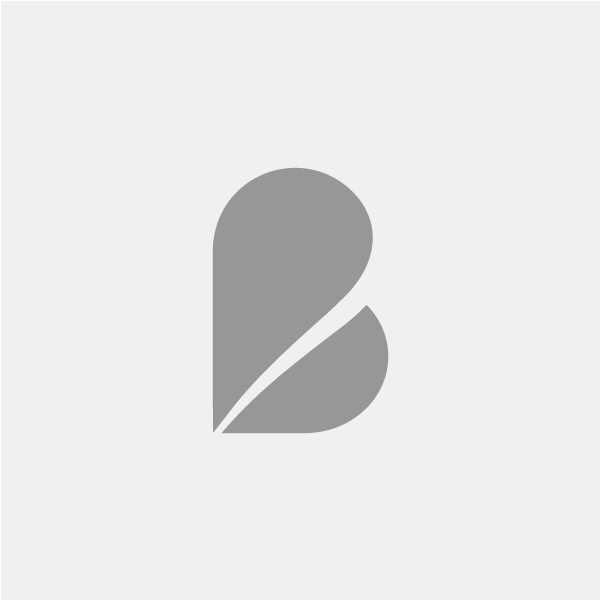 Dean Robbins
Manager, Cloud & Compliance
---
Dean is the project manager for a United States Department of Justice (DOJ) contract to build, migrate and upgrade public-facing websites for the Drug Enforcement Administration (DEA). He is also the subject matter expert on security issues for a United States Department of Labor project focused on the Workforce Innovation and Opportunity Act (WIOA). Dean also oversees Bixal's implementation of Jira Software and Jira Service Desk.
Prior to Bixal, Dean was a project manager for website development and other digital products at an association dedicated to the advancement of the sciences. He also had a key role in the implementation and management of website security systems used to protect the issuance and management of mortgage securities in the United States. Dean has a bachelor's degree in information technology management from American Public University and several certifications, including one as a project management professional and another as a certified Scrum product owner. When he's not working, Dean enjoys spending time with his family, his two rescues Brody (11-year-old Pom/Spaniel mix) and Bella (12-year-old feisty feline), playing video games, sports, hiking and adding to his "nerd collection" of artwork, figurines and autographed pictures with celebrities. He supports local small businesses, charities and animal rescue groups and is passionate about a range of social justice and health-related issues, including Alzheimer's research, civil rights, climate change and gender and racial discrimination.
Specialties
Program and Product Management
Website Security
Technology Integration
Business Process Improvement
Certifications
Project Management Professional (PMP)
Certified Scrum Product Owner
Bucket List
To travel abroad with his wife.