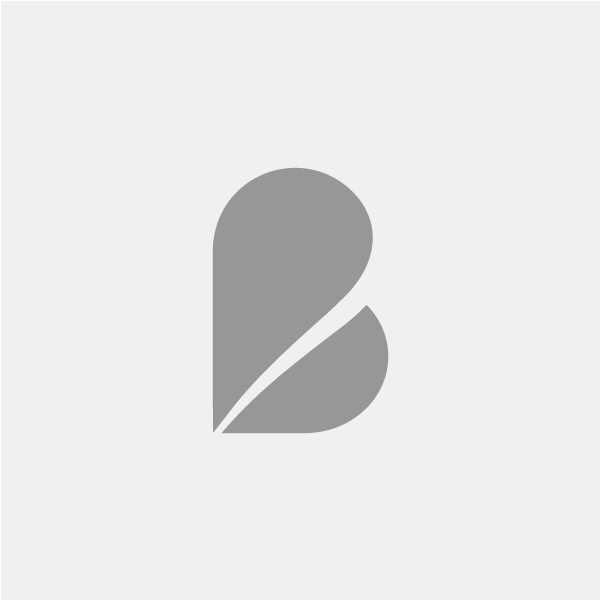 Jackson Browett
Associate Software Engineer
---
Jackson works on providing support and assistance to users of the Small Business Administration (SBA) website. Additionally, Jackson assists in ensuring that all public-facing web content is accessible to all users.
Jackson is from Remington, Virginia and received his B.A. in information systems from Virginia Commonwealth University. Jackson has experience working as a cashier and waiter at a restaurant and has also worked as an assistant technician for an HVAC contractor. In his free time, Jackson enjoys playing video games, watching movies and documentaries and listening to music.
Specialties
Customer Service
Information Technology
Bucket List
Meeting and going on a trip with his internet friends.