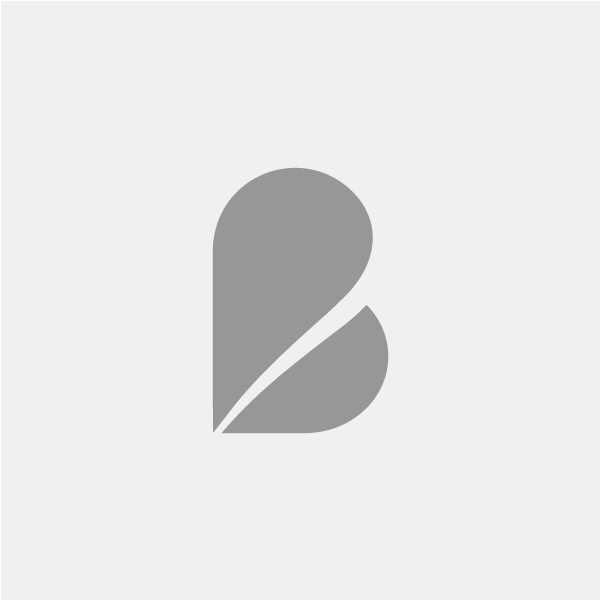 Jane is a content strategist with Bixal currently working to revamp the content strategy of the United States Department of Health & Human Services (HHS).
Currently living in Gloucester, Massachusetts, Jane most recently served a four-year term at the Lab at the United States Office of Personnel Management (OPM). At the Lab, an internal design shop within the federal government, she worked closely with teams at the United States Department of Veteran's Affairs (VA), the General Services Administration (GSA) and the Centers for Disease Control and Prevention (CDC) on customer experience and human-centered design initiatives.
Early in her career, Jane worked as a science writer and journalist but the opportunity to transform healthcare experiences with technology as a catalyst beckoned. Prior to joining the Bixal team, she worked across digital health domains as a product manager and content strategist. Outside of work, Jane enjoys restoring vintage bicycles and riding them, yoga, gardening, watching documentary films and listening to R&B music. Jane used to work for Cirque du Soleil and ended up running away from the circus.