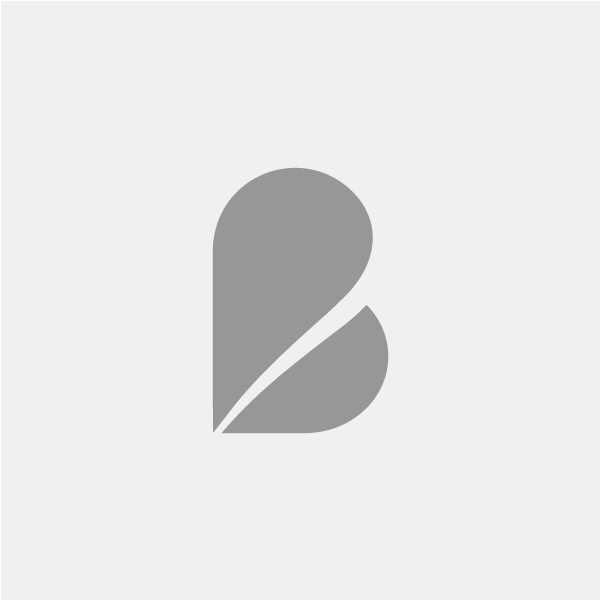 Mesele specializes in building application programming interfaces (APIs) and supports integrating U.S. Social Security Administration (SSA) systems with JavaScript applications. He is an Oracle Certified Professional in Java.
Originally from Ethiopia, Mesele attended Addis Ababa University, where he earned a bachelor's degree in electrical engineering. He went on to receive a master's in systems engineering from George Mason University in Virginia, where he now lives. Before joining Bixal, Mesele provided clients with back-end development and framework services through Java, web service and API development and microservices development. In his free time, he enjoys playing tennis and spending time with his sons.
Specialties
Back-End and Cloud Native App Development
Web Services
APIs
Microservices Architecture
Bucket List
To visit his birthplace in Ethiopia.