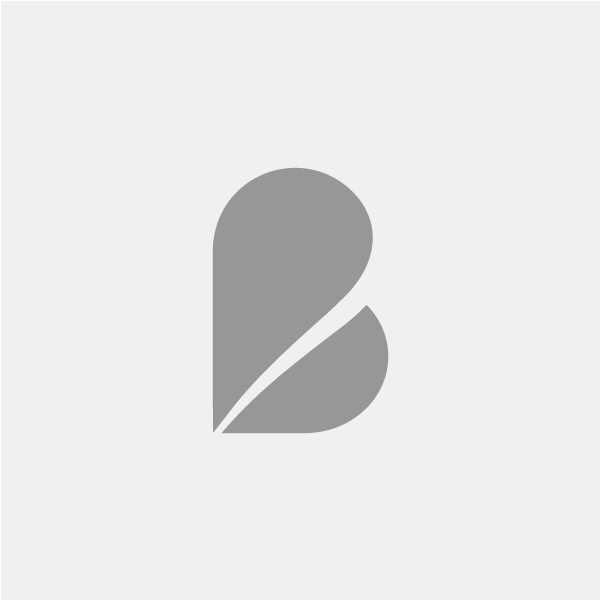 Ryan is currently providing reporting and data management services for Bixal's Federal Railroad Administration (FRA) project, as well as helping with data analysis for the United States Agency for International Development (USAID) Knowledge, Data, Training, and Learning (KDLT) project. 
Ryan is from Chicago, Illinois, and earned a B.S. in chemical engineering from the University of Illinois at Urbana-Champaign. Prior to joining Bixal, he worked in India, Arkansas and Atlanta for a pure-play analytics company where he helped provide data-driven solutions for various fortune 500 companies. He also helped start a small nonprofit that harnesses the creativity of artists and skateboarders to give back to the community. Previously, he provided web development and data analysis services for two coding organizations to help create a more human-centered emergency response system and online tools for communities that focus on local environmental issues and innovations. Outside of work, Ryan enjoys reading, biking, surfing and skateboarding.
Specialties
Data Analysis
Data Science
Front-End Web Development
Project Management
Bucket List
To visit the Louvre.