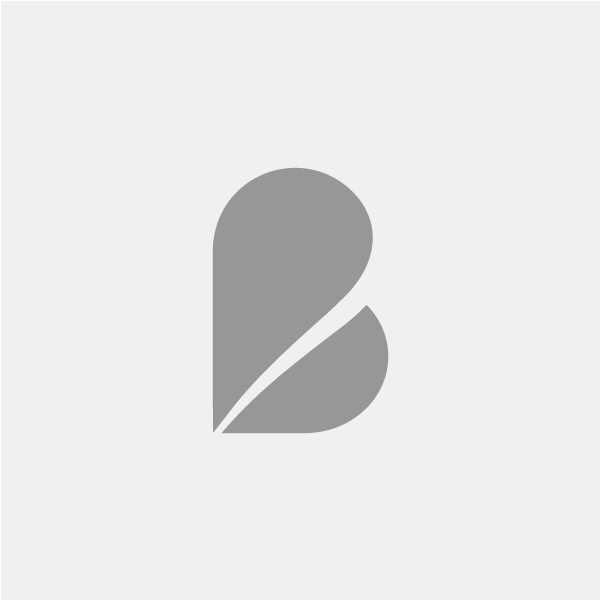 Sarah Wisniewski
Senior Quality Management Specialist
---
Sarah is a senior quality management specialist working on recruiting, business development, contracts, quality management system (QMS) internal auditing, writing and editing at Bixal. Sarah worked as project manager on our Office of Juvenile Justice and Delinquency Prevention (OJJDP) for the Concentration of Federal Efforts (CFE) contract. She was also an instructional designer and subject matter expert for the National Institute of Corrections' (NIC) pretrial courses.
Sarah has a bachelor's degree in psychology from Eastern Michigan University, and holds a master's in justice, law and society from American University. She holds a project management professional (PMP) certification and before joining Bixal, Sarah worked as the project coordinator and team lead at the 9/11 Victims Compensation Fund. As a paralegal, she also worked as the referral clerk and coordinator for a bar association and has also worked as an in-home social worker for a Detroit-area nonprofit. Sarah is originally from Northville, Michigan, and likes to fill her spare time learning to play guitar, studying academic topics and standup comedy writing. She is passionate about reforming the healthcare system in the U.S. and educating people on student debt.
Specialties
Writing
Marketing Communications
International Organization for Standardization (ISO) Internal Auditing Manager
Contracts and Compliance
Information Organization
Communication and Coordination
Certifications
Project Management Professional (PMP) Certification
Bucket List
It's a tie between testifying in front of Congress about the causes she is passionate about and doing an open mic night at a comedy club.