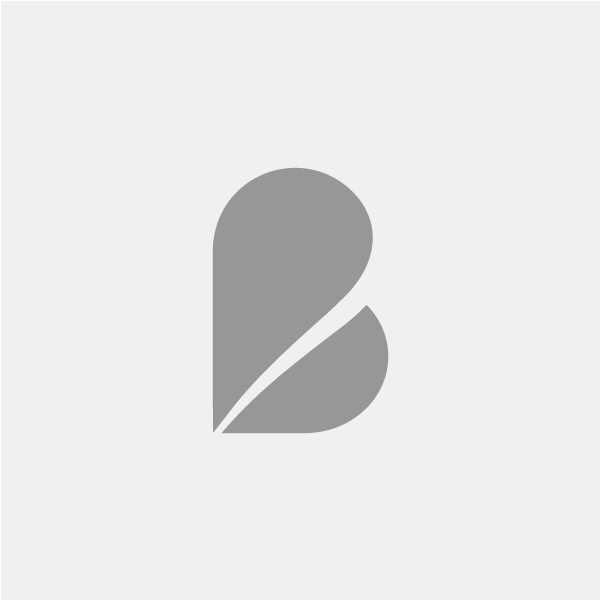 Seanna is currently providing data analysis support on Bixal's Department of Transportation (DOT) Federal Railroad Administration (FRA) project. 
Seanna is from Vienna, Virginia, and earned a B.S. in chemical engineering from Columbia University and a B.B.A. in business analytics with data science from the College of William & Mary. Outside of work, Seanna enjoys reading.
Specialties
Business Analytics with Data Science
Bucket List
To travel with her cat.