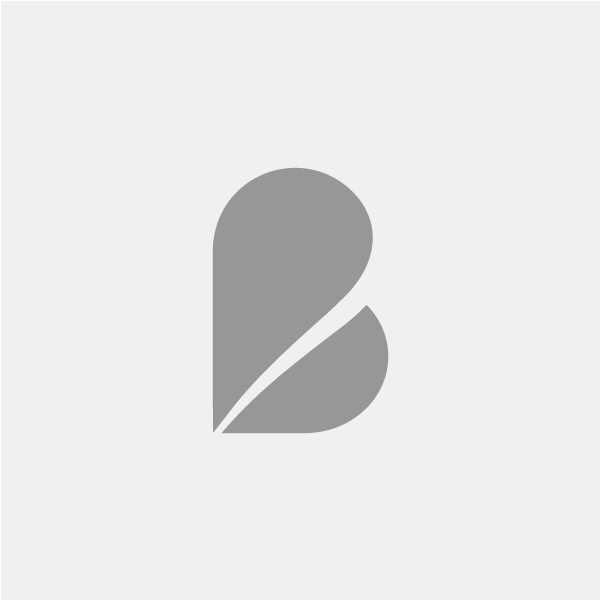 Sofia is a content development and market research intern at Bixal aiding corporate marketing and communications leadership in the development and management of editorial and social media initiatives.
Sofia is a student at St. Louis University in Madrid, Spain, where she is working on a bachelor's degree in English and communications with a focus on journalism. In her spare time, she performs as a singer with a band, reads Steinbeck novels and sews. She is originally from Oakton, Va., but is living in Spain to improve her Spanish and immerse herself in a new culture.
Bucket List
Street performing with her band in various European cities.