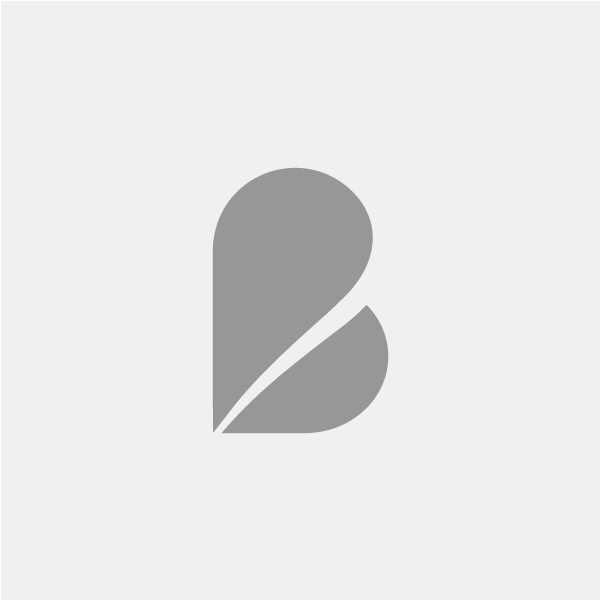 At Bixal, Tia provides brand identity design and user interface (UI) needs for the Defense Language and National Security Education Office's (DLNSEO's) CultureReady website and the U.S. Agency for International Development's (USAID's) ResilienceLinks. She also supports visual and user experience (UX/UI) projects for the U.S. Small Business Administration (SBA). She owns certifications in user experience and marketing and analytics.
Tia is from Washington, D.C. and attended Towson University where she earned a B.F.A. in art and design. Before Bixal, she worked in the tech sphere where she was involved in educational software products, product design and social media marketing. In her free time, Tia volunteers as a director for Hugh O'Brian Youth Leadership Maryland (HOBY MD), a nonprofit that seeks to empower youth to achieve their highest potential. Her newest and most challenging hobby is skate park and roller rink quad skating.
Specialties
Brand Identity
Illustration
UI Design
Bucket List
To travel to Africa and have breakfast at Giraffe Manor in Nairobi, Kenya.