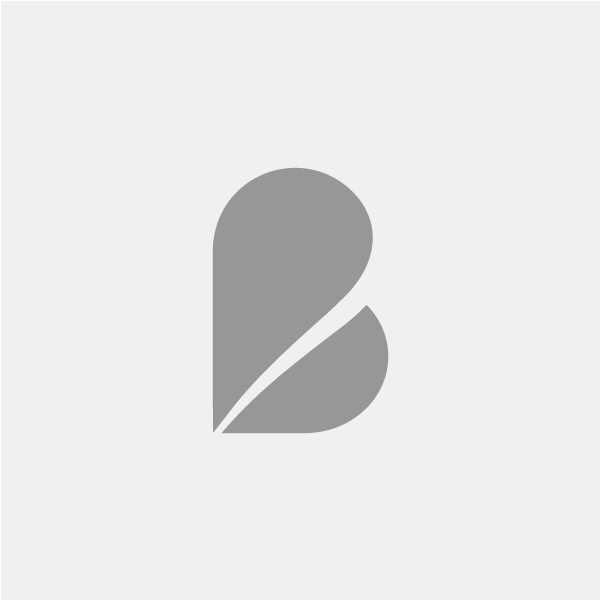 Willie-Jo currently works to support various U.S. Agency for International Development (USAID) initiatives at Bixal, serving as Scrum master and project manager on the Agrilinks food security knowledge hub, the ResilienceLinks global knowledge platform for resilience practitioners and the Bureau for Policy, Planning and Learning (PPL)-Program Cycle Management (PCM) contract, which manages the LearningLab and ProgramNet websites. She formerly worked on the Digital Frontiers project which identified, designed and implemented sustainable, digital-led interventions to help USAID achieve its development mission.
Originally from Yaounde, Cameroon, Willie-Jo attended the University of Maryland, Baltimore County, where she earned a B.S. in financial economics, and went on to earn an M.S. in information systems at Johns Hopkins University. Willie-Jo is a certified Scrum master, is certified as a SAFe agilist and has spent her career working to promote Agile values and principles and ensuring a culture of continuous improvement at several organizations. When not working, Willie-Jo enjoys traveling, cooking and home décor.
Bucket List
Crossing the Zhangjiajie Grand Canyon Glass Bridge in China.