Created as a directive from the White House, business.USA.gov is a centralized, one-stop platform that helps businesses identify and access the right government resources for everything from starting a business to going global. The initiative bundles information from 24 different federal agencies with programs to assist American small businesses. Bixal was engaged to provide strategic marketing assistance to promote the unified brand for BusinessUSA while promoting visibility of all these separate programs.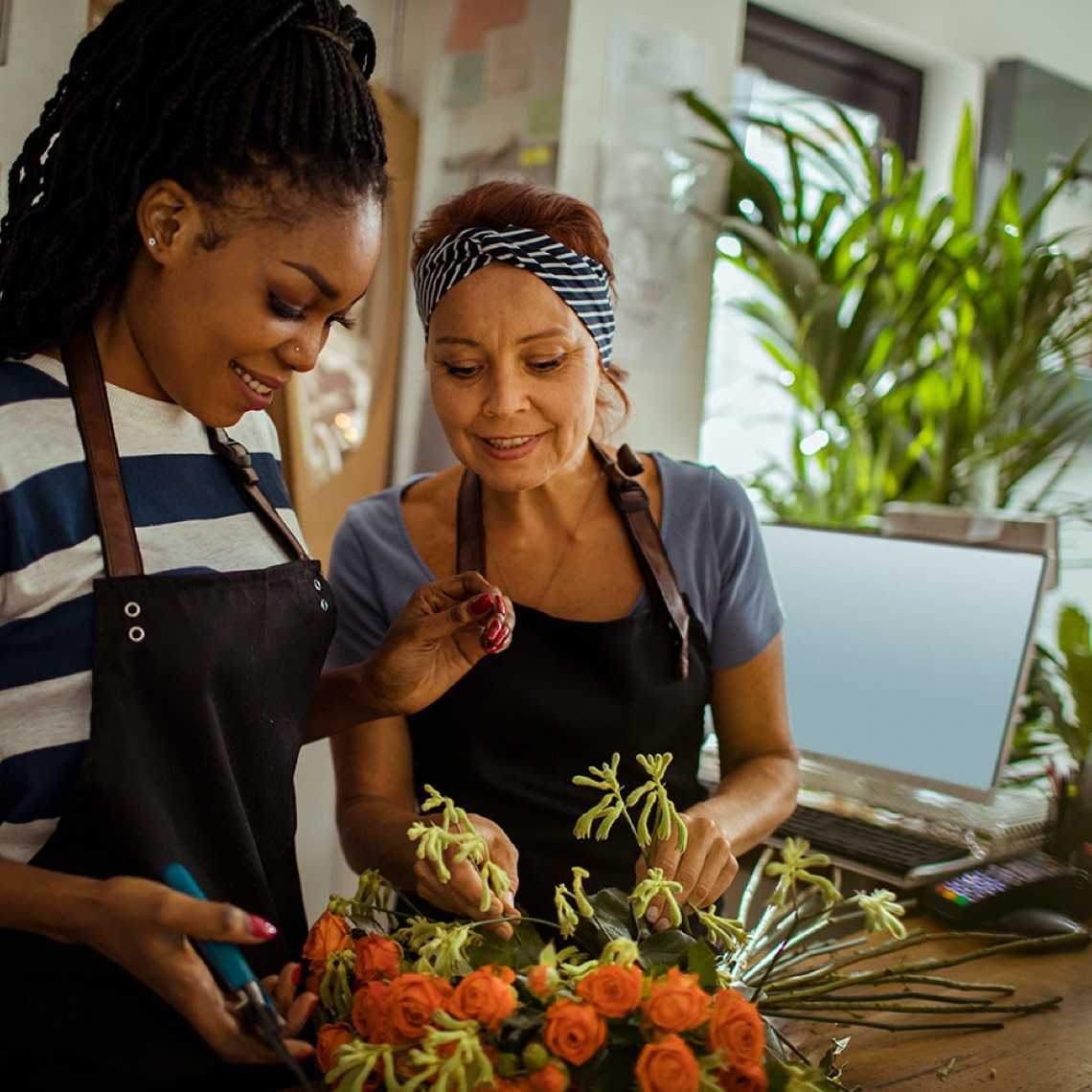 Data-Driven Marketing Support
Bixal performed market, brand, and technical research to support the development of a strategic marketing plan to drive messaging and ultimately connect business owners and entrepreneurs with resources to grow their business. Using data from user research, Google Analytics, and email and social media metrics, Bixal developed content promoting BusinessUSA on the web, through social media, and by email. Bixal also developed a detailed search engine optimization (SEO) strategy to help business owners easily find relevant content on business.USA.gov. Working closely with the BusinessUSA team, Bixal reviewed the strategic plan throughout the project lifecycle and revised it, applying findings from initial campaigns to improve the results of future campaigns.
Client:
BusinessUSA, U.S. Department of Commerce
Project:
Marketing Support Services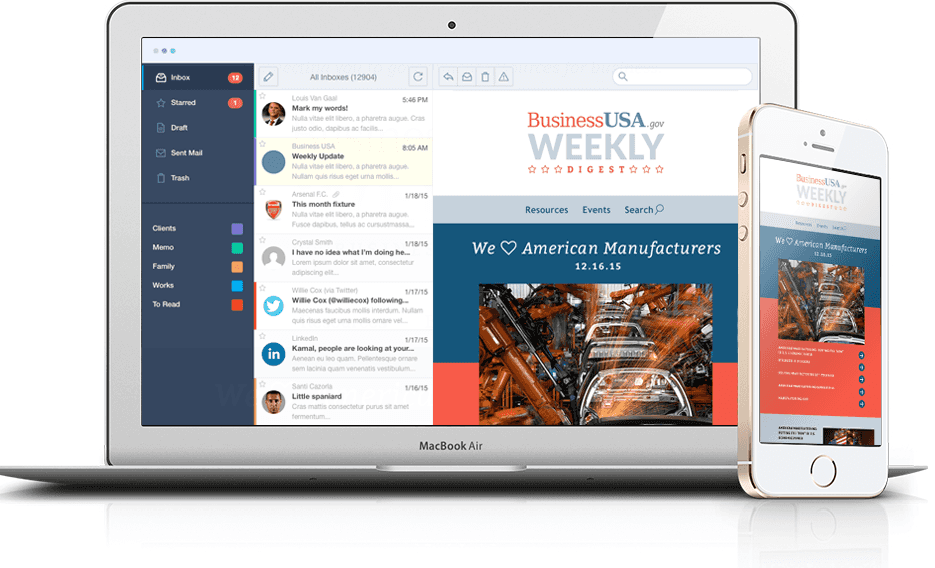 Marketing and Outreach Strategy
In coordination with the BusinessUSA Team, Bixal developed an integrated marketing strategy plan that identified priority platforms, content types, and a clear message targeting key audiences. This plan provided an overarching roadmap for long-term campaign execution and included channel-specific content type recommendations, visual identity, voice definition, and posting frequency. This baseline marketing strategy plan also set targets for audience engagement and partnership, as well as key performance indicators (KPIs) related to impact and outreach.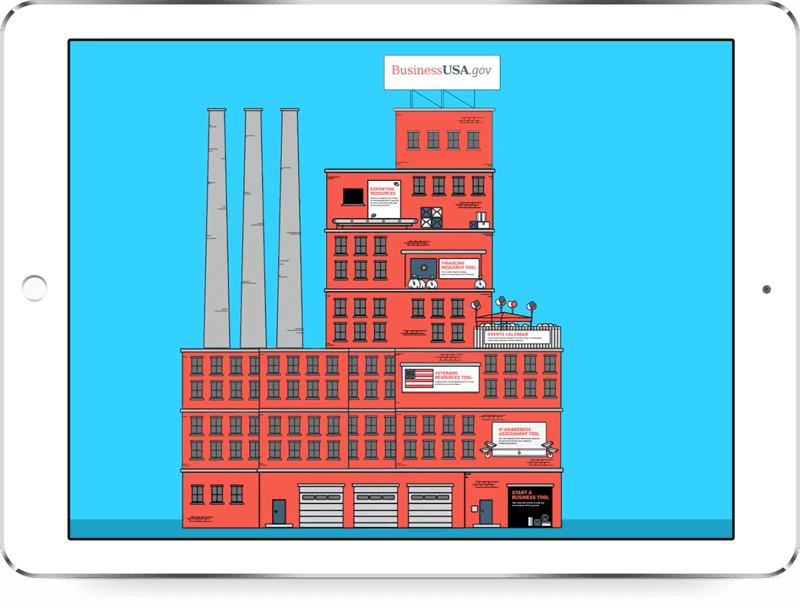 Bixal also developed integrated content strategies for social media designed to optimize BusinessUSA's Twitter and LinkedIn accounts. Monitoring performance was an important component of the strategy. Bixal analyzed website activity and campaign results daily, providing weekly and monthly reports to BusinessUSA based on Google Analytics, GovDelivery, and social media metrics.
Winner of the President's Award for Customer Service
In January 2016, the White House awarded BusinessUSA the inaugural President's Award for Customer Service. Chosen as one of only five winners from hundreds submitted all across the Federal Government, BusinessUSA was recognized for the ongoing service provided to America's military veterans under their Veteran Entrepreneur Initiative in collaboration with the U.S. Department of Veterans Affairs.
"The Bixal team of strategists was invaluable to our phenomenal growth in both customers and engagement in both channels, with 208% increase in engagement via Twitter and 285% in email in only nine months."
MICHELE BARTRAM