The March of Dimes educates parents about critical infant health issues, funds research on the prevention of premature births and birth defects, and advocates for the health care of babies, women, and children. Recognizing that the U.S. Hispanic community includes families from many countries with different cultural backgrounds, the March of Dimes sought help from Bixal to increase engagement with all segments of the Hispanic community.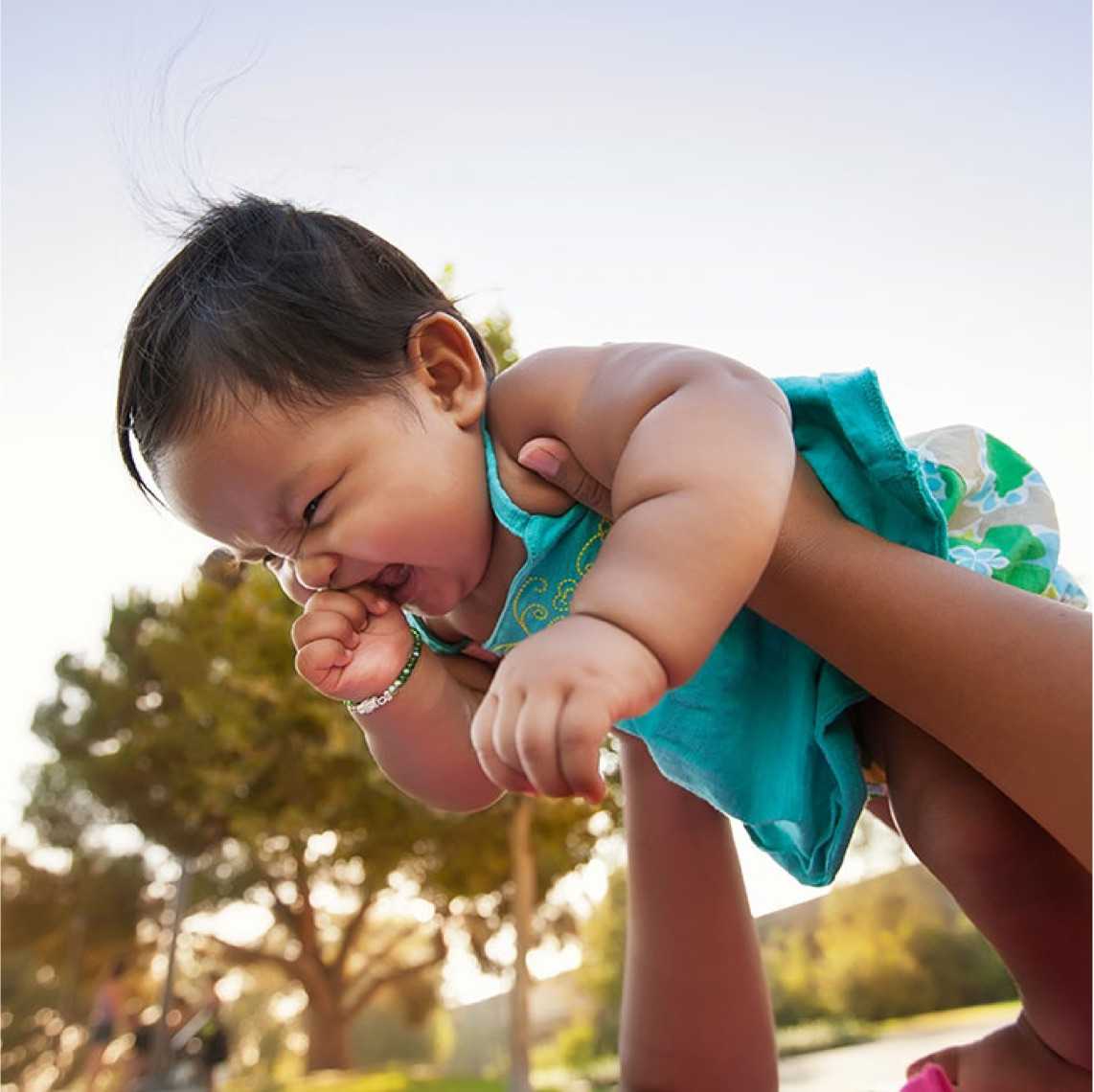 Strengthening Relationships with the Hispanic Community
Bixal worked with the March of Dimes to rethink the organization's web presence, specifically the redesign of their Spanish-language website, nacersano.org. The updated website reflects a culturally and linguistically relevant, interactive online presence to help the March of Dimes deepen its relationship with the diverse Spanish-speaking community, improve pregnancy and birth outcomes, and support mission-affected families.
Client:
Nacersano, March of Dimes
Project:
Hispanic Web Presence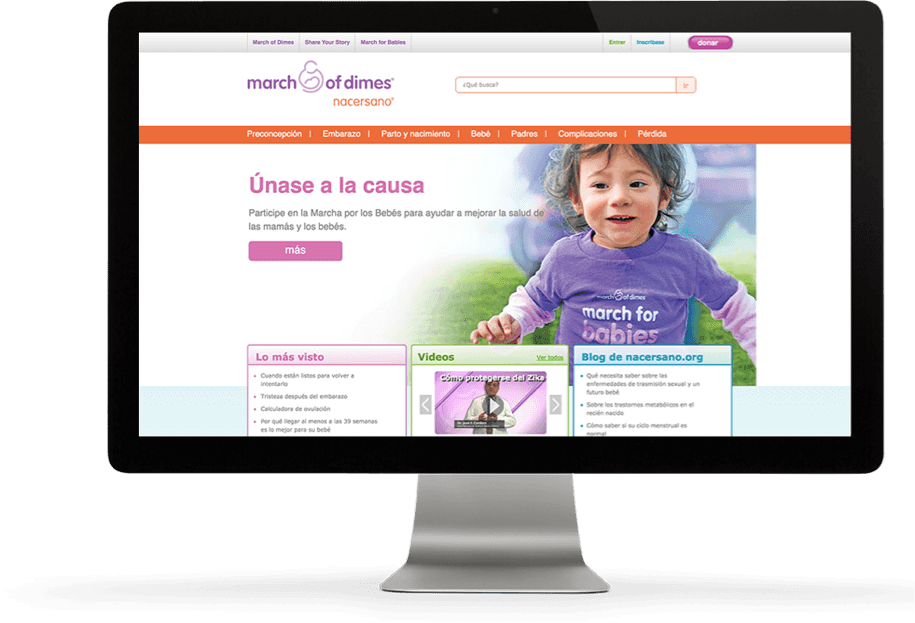 Hispanic User Research and Strategy
Bixal conducted discovery activities to understand the March of Dimes' goals for its Hispanic outreach activities. This information was used to guide the site redesign and to gather details about the specific segments of the community that the March of Dimes seeks to reach. Bixal conducted secondary research on these segments and did an analysis of web analytics data for the existing site to understand user needs, demographics, language preferences, and use of technology.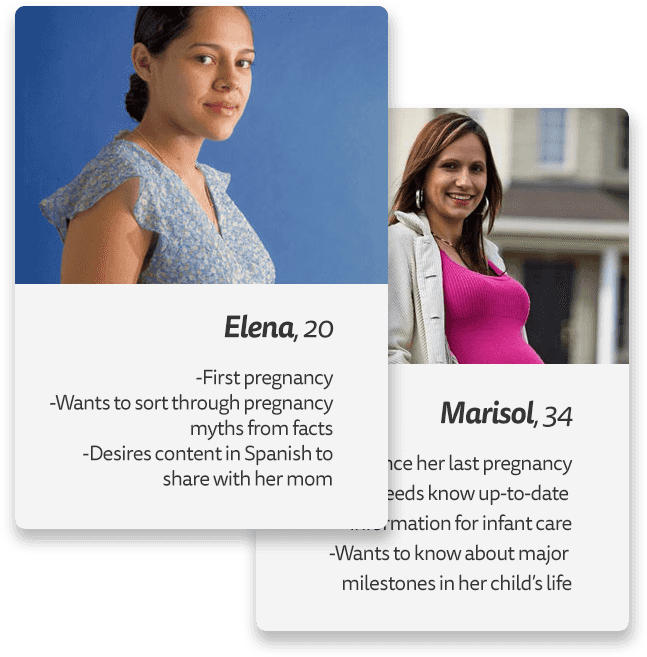 Based on the information collected in the discovery session and key data analytics findings, Bixal created a detailed and rich set of personas for the following groups of Spanish-speaking women: preconception, expectant mothers, new mothers (mission affected), new mothers (non-mission affected), and mothers who had experienced a loss. The personas helped the March of Dimes understand primary audience segments in the Latino community and their needs for the site content and design.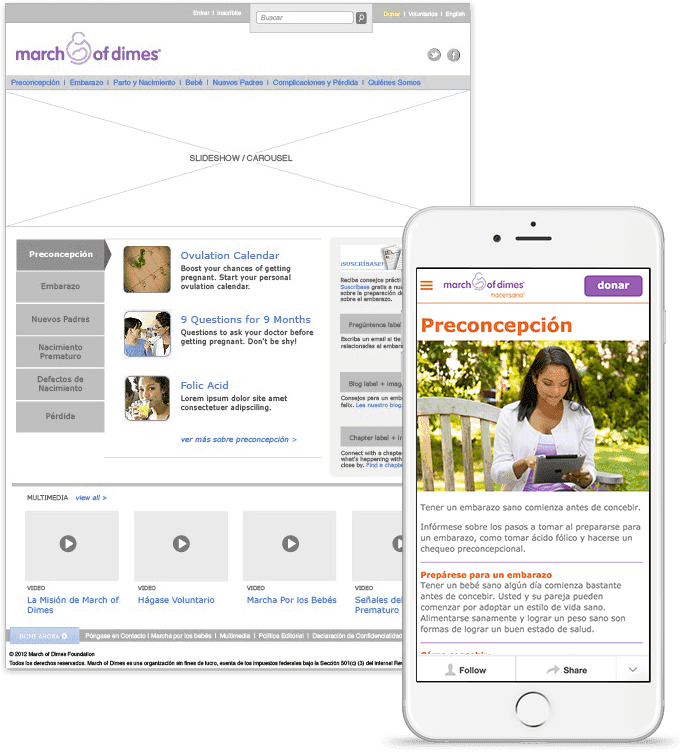 Website Architecture Design
Based on an in-depth understanding of the users and the March of Dimes goals, Bixal prepared a new navigation scheme and wire-frames for the new site, along with detailed functional specifications to guide the development of the new site in the March of Dimes' Open Text Content Management platform.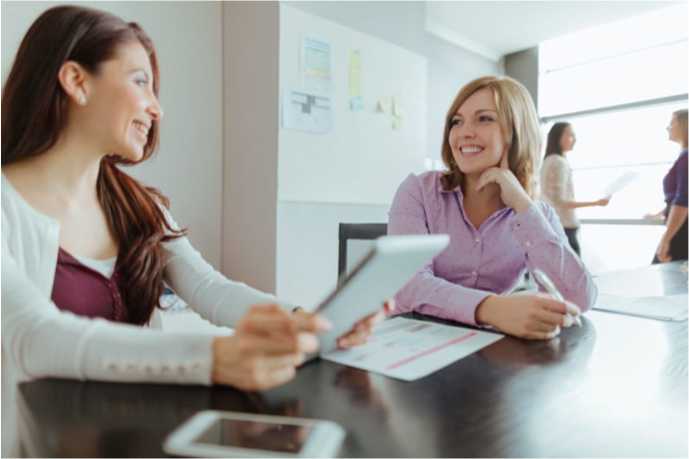 Prior to delivering the final design and requirements, Bixal conducted usability testing in Spanish with a group of Latinas who represented a mix of nacersano.org's personas. First, Bixal worked with the March of Dimes' Hispanic Outreach team to populate the wireframes with actual content and messaging. Then, Bixal performed individual testing sessions using a paper prototype that allowed participants to walk through a series of scenarios, ensuring that the new design was intuitive and answered users' questions. The Bixal team identified where users had difficulty and made changes to the design before final delivery to the March of Dimes for development.
"Bixal is the first firm that comes to mind and my 'go-to' place when it comes to digital outreach to the Hispanic community."
LILLIAM ACOSTA SANCHEZ