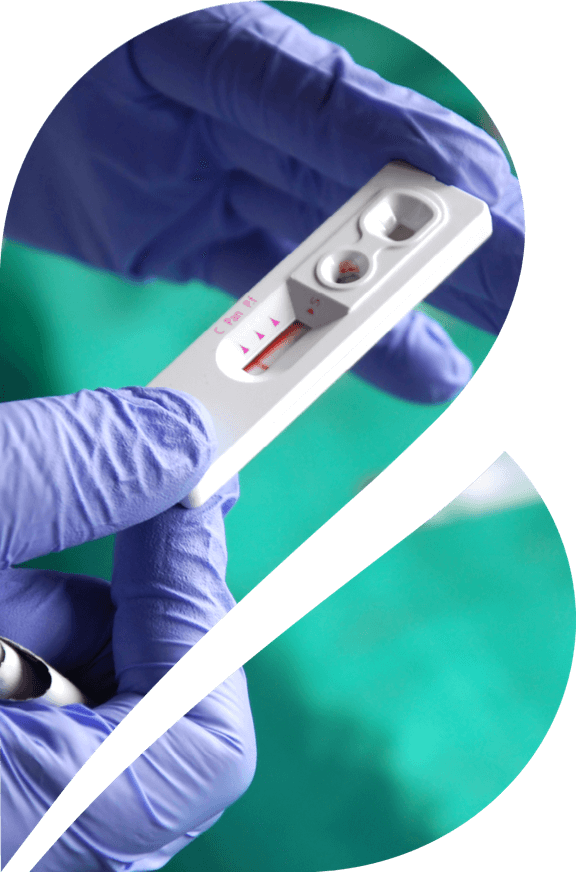 This is Bixal.
A mission-driven organization determined to improve people's lives through human-centered strategies and transformative technologies. We deliver on this promise by partnering with leading federal agencies to conceive and create powerful data-driven customer experiences.
Bixal is a diverse group of strategists, designers, engineers, and thinkers.
Our common belief is that everyone has the right to an effective government. Every day, we come to work focused on helping our federal partners deliver a better customer experience to the American public and communities around the world. We value kindness, humility, and collaboration. Our culture is felt the moment you walk in the door, and it is reflected across our entire team.
The work we do helps our clients unite stakeholders, optimize resources, and better serve citizens all over the world.
We take a people-absolutely-first approach to solving complex organizational challenges and gracefully balance cutting-edge technical chops with a deep sense of empathy and understanding. We relentlessly focus on outcomes and weave it all together with a unique agility that permeates across everything we do.
Strategic Communications
Strategic Communications
We take pride in developing fully integrated and research-based marketing, branding, and communication strategies for our clients.
Customer Experience
Customer Experience
We want to know what propels people forward. Our approach allows us to solve real-life problems by having a clear and holistic understanding of the needs of users.
Agile Development
Agile Development
We like to focus on small improvements before rushing to the finish line. Applying agile methodologies allows us to respond to customer reactions every step of the way.
Modernized Learning
Modernized Learning
Our human-centered approach to learning and knowledge management empowers people and organizations to make a positive impact in the workplace and in society.
Data Science and Analytics
Data Science and Analytics
We offer analytical knowledge and methodologies to identify new patterns and opportunities to solve challenging problems and enable more effective decision making.
Cloud Computing
Cloud Computing
A client-focused approach to successfully migrate to the cloud and modernize the technology infrastructure to improve performance and security while reducing costs.
|
OUR CLIENTS AND PARTNERS
|
We work with leading government agencies and organizations who seek to create real change.
Health
Department of Health and Human Services
Centers for Medicare & Medicaid Services
National Institutes of Health
National Library of Medicine
International Development
United States Agency for International Development
Business & Finance
Securities and Exchange Commission
General Services Administration
Small Business Administration
Other
Federal Emergency Management Agency
United States Department of Agriculture
Department of Defense
Department of Justice
Department of Transportation
Social Security Administration