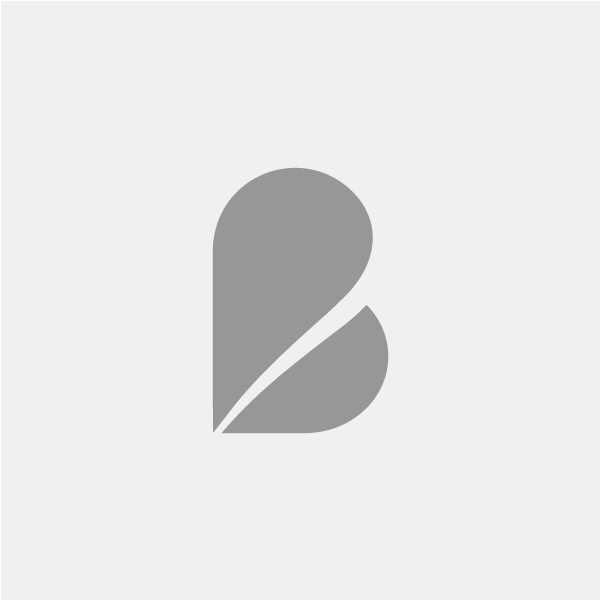 Annie Schwartz
Director of Monitoring, Evaluation and Learning
---
Annie is currently supporting efforts in monitoring, evaluation and learning (MEL) on international and domestic projects as director. 
Annie is from Duluth, Minnesota, and earned an M.A. in international policy and gender from the Middlebury Institute for International Studies and a B.A. in international business from the University of St. Thomas in St. Paul, Minnesota. Prior to joining Bixal, she worked in various monitoring and evaluation roles in the Office of Global Health and HIV for the Peace Corps, the Global Fund and the United States Agency for International Development (USAID). Outside of work, Annie enjoys running and spending time with family.
Specialties
Monitoring and Evaluation
Bucket List
To get back to traveling.