How can you improve the lives of people today?
Bixal's diverse and talented team has led the digital transformation of some of the most influential organizations in the world and brings unparalleled experience and energy into every one of our engagements. Our team of supportive professionals thrive on challenge and hold themselves and their work to a higher standard.
Come work with us.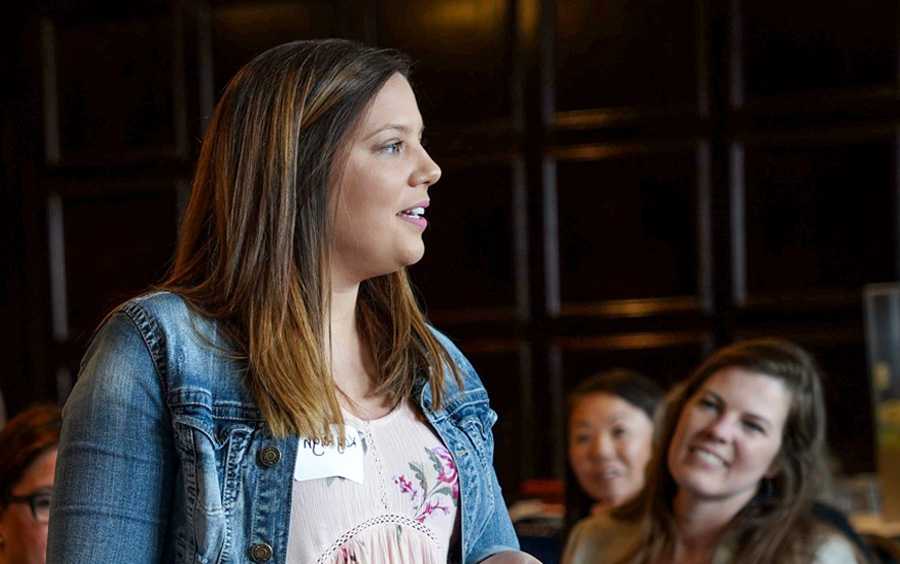 Thought Leaders
Bixal's team members are constant learners and teachers, supportive of individual and professional growth. We value kindness and humility and seek to build each other up and drive everyone forward.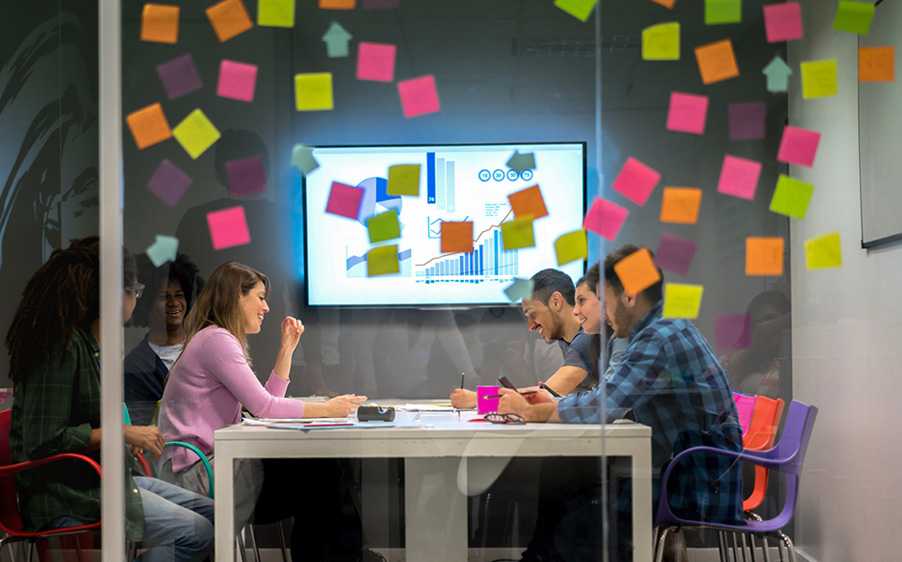 Collaborative & Agile
We relentlessly focus on outcomes and weave it together with a unique agility that permeates everything we do. Bixal values collaboration and transparency. It shapes how we approach every project.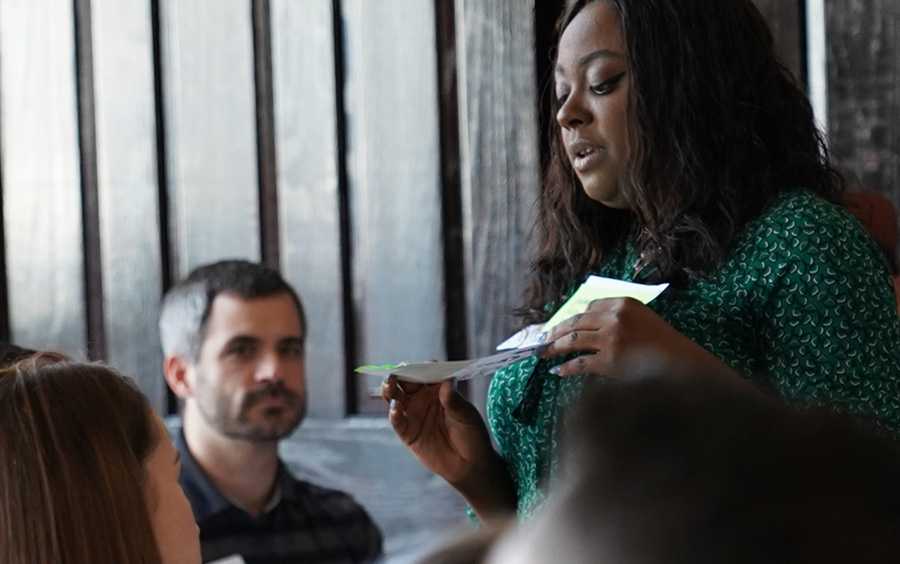 Empowered Teams
Bixal unites different people with different perspectives from all over the world and provides them with an open, empowered environment where creativity can flourish.
Competitive base salary
Flex hours / telework options
Generous PTO
10 paid holidays
Medical/Dental/Vision Insurance
New business referral bonus
Professional development incentives
WMATA commuter benefits program
Company provided Short-Term Disability
Company provided Life Insurance
401k with employer match